Hotel | Home Stay | Tour and Travel
We do our best for all our customers
"Welcome to DS Residency Home Stay, the epitome of comfort and hospitality in Varanasi. Our charming establishment offers a perfect blend of traditional charm and modern amenities. Nestled in the heart of this ancient city, our hotel provides a serene escape from the hustle and bustle. Experience a warm and welcoming atmosphere, spacious and well-appointed rooms, and genuine local hospitality during your stay with us. Whether you're here for spiritual exploration or leisure, DS Residency Home Stay ensures a memorable and relaxing stay in Varanasi."
On Guest request we are arranged Brahmin(Brahmans) for Pooja, Astrology (Kundali),We offer best administrations for customs, for example, Asthi visarjan, Pind pradanam, Tarpan, Online asthi visarjan, Shraddh, Pind daan. We provide Car Rental,Hotels,Tour Packages for all India...Ayodhya,Agra, Mathra,Vrindavan,Rajasthan, Prayagrag,Bodh Gaya, Buddhist.
The best for you & your family
We offer airport and railway station pick-up and drop-off services upon request.
There is outside parking available, but it is at your own risk.
Room service is available from 07:00 to 22:00.
Our rooftop is an excellent place for early morning yoga, meditation, exercise, sunbathing, and relaxation.
We provide high-speed fiber Wi-Fi free of charge.
We serve homemade vegetarian food for breakfast, lunch, and dinner.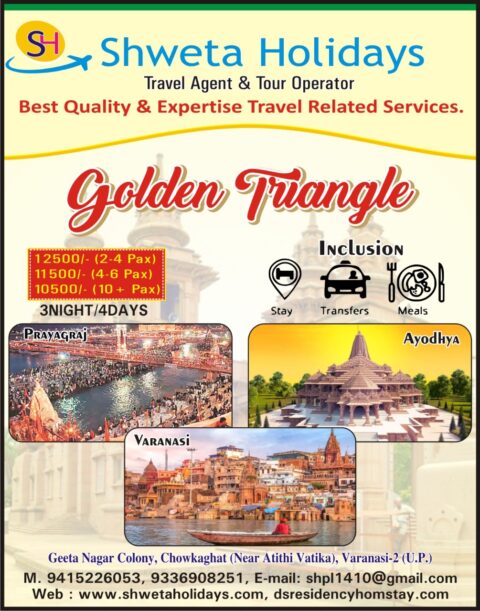 Your go-to solution for convenient, safe, and affordable transportation. With a diverse fleet and professional drivers, we offer 24/7 availability, competitive pricing, and easy booking. Whether it's airport transfers or local trips, we've got you covered. Choose us for a seamless ride experience.
DS Yoga & Meditation Center
Discover inner peace and wellness at our serene Yoga and Meditation Center. We provide a tranquil sanctuary where you can explore the benefits of yoga and meditation, guided by experienced instructors. Join us to rejuvenate your mind, body, and spirit. As per your suitable timing. Book Online Classes Now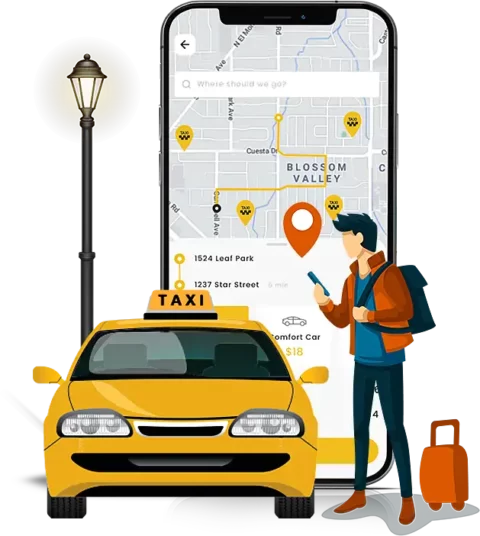 Tour and Travel All Over Varanasi
Embark on a captivating journey through the heart of Varanasi, one of India's oldest and most spiritually significant cities. Our comprehensive tour and travel services will take you on a memorable exploration of this vibrant destination.
A Banarasi saree is a masterpiece of Indian textile artistry, Handwoven in the city of Varanasi, these sarees are characterized by intricate patterns, luxurious silk fabric, and metallic thread embroidery. Each Banarasi saree is a symbol of tradition and sophistication, making it a coveted choice for weddings, special occasions, and cultural celebrations. For shopping contact us.
Provides excellent, stress-free Varanasi vacation tour packages. With extensive experience in the tourism industry, the agency handles all of your travel needs, allowing you to enjoy a Kashi tour at any time.
Wedding Planner in Varanasi
"We are Varanasi's premier wedding planners, dedicated to turning your dream wedding into reality."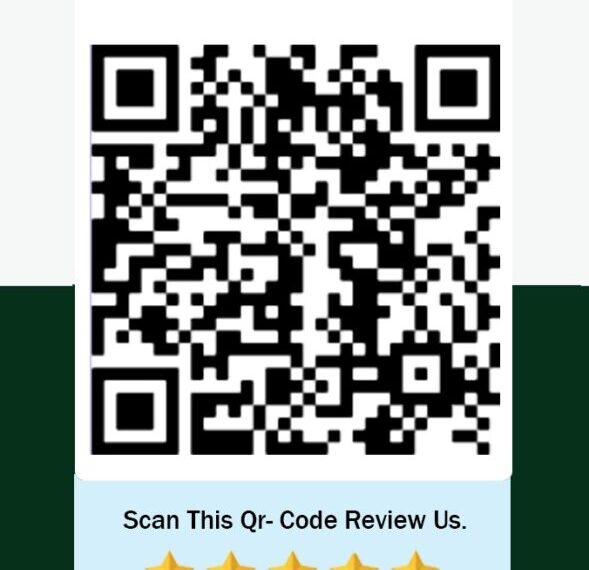 Rooms are clean and hygiene. Owner is friendly and cooperative. Helps in all possible ways.. rooms are very comfortable and room service is quick and pocket friendly. You will get freshly made food.
It was a very pleasant experience staying in DS Residency, the staff and the owner all are very humble and supportive. Thank you for your hospitality.
Very Good hotel and service is nice The staff is polite , especially Mohan The owner is very humble and supportive, and the homemade meal they provide is excellent
Nice staff, good loyalty, good service, reasonable money, house environment, nice place to stay with family.